Expertise And Artistry.
Dr. Anthony DeCarli has been providing the highest quality of family and cosmetic dentistry since 1993. He was born and raised in Archbald, Pennsylvania, graduating from the University of Scranton in 1989. He attended Temple University School of Dentistry in Philadelphia where he received his Doctorate degree of Dental Medicine. After receipt of his degree, Dr. DeCarli continued his studies completing a residency program at the Veterans Medical Center in Wilkes-Barre, Pennsylvania. He currently resides in Archbald with his wife, Sharon, and two boys, Michael and Joel.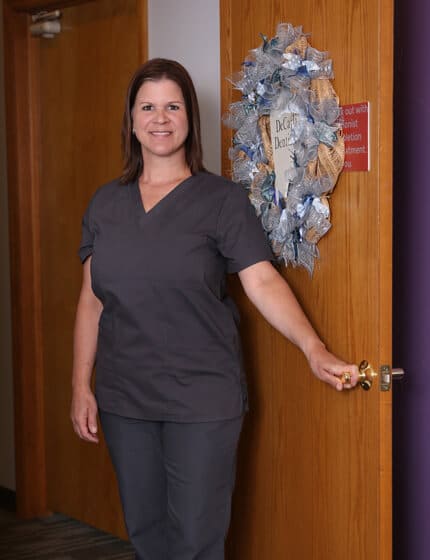 Request An Appointment. Ask A Question.
DeCarli Dentistry email is checked and replied to during our normal business hours. If this is an emergency of a patient of record please call 570-876-6722 and follow instructions.